This was taken from a post on Broken City Lab by Michelle:
Le programme Panorama au station TFO a fait une série de reportages spéciaux sur l'industrie d'automobile et la crise économique de la ville de Windsor. La journaliste Mélanie Routhier Boudreau a visité Broken City Lab pour filmer l'événement Welcome To The Neighbourhood et conduire une intervue avec moi.
The televison news show Panorama on the TFO network did a series of special reports on the auto industry and economic crisis in Windsor. Journalist Mélanie Routhier Boudreau visited Broken City Lab to interview me and film our event Welcome To The Neighbourhood.
Voici les 3 émissions Spécial Windsor de Panorama via le site-web de TFO:
Here are the 3 episodes of Panorama via the TFO website:
Celui-ci est à propos de l'industrie automotive et la manque emplois:
This episode focuses on auto-worker's job loss: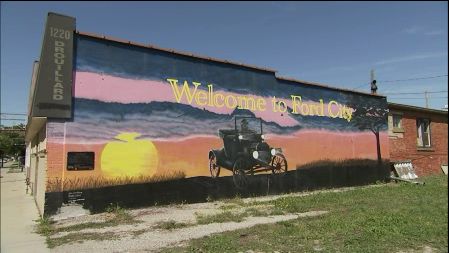 Cet émission est à propos de la Place Concorde:
This one is about the french community centre Place Corcorde: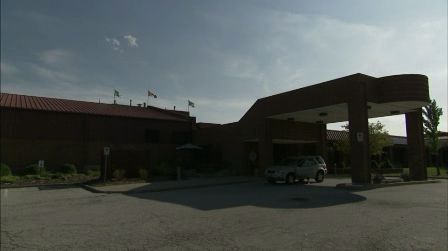 Nous nous trouvons dans le dernier émission, de l'espoir pour Windsor:
We are featured in the last episode, a hope for Windsor: